Jason Naylor – Sour Patch Kids
The world has not seen Sour Patch Kids like this before. The NYC store is designed to capture the iconic sour then sweet experience with expressive, colorful wall-to-wall murals by street artist, Jason Naylor, and supporting artist, SUCH. They brought the new store to life in an innovative, playful, and memorable way leaving customers with the ultimate sugar rush.
Jason also left his mark on the IT'SUGAR store in Myrtle Beach, South Carolina!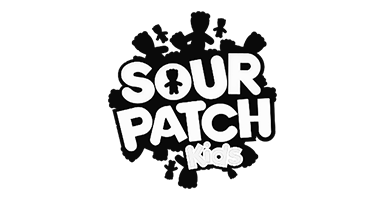 Related Artists